Ah, what's better on a sunny day than strolling through a luscious utrecht parks? With winter (almost) behind us, the days of hiding from the rain in museums will be a thing of the past. In the middle of the city, relaxing in a beautiful park is a great way to connect with nature in the Netherlands. Looking to enjoy some greenery? Here's a list of our favorite utrecht national parks:
8 Best Utrecht Parks With Natural Beauty
1.

botanic gardens

The Botanic Gardens are nothing short of majestic. Located in Utrecht Science Park, it's actually the largest university garden in the entirety of the Netherlands. This gigantic and diverse garden has been around since the 19th century and has a number of great activities to keep visitors entertained; just take a look at their Rock Garden or Evolution Garden. Are you more curious about animals? Buzz around the Bee Hotel or check out the Birders Den. Utrecht's Botanic Gardens are open from March 1st to December 1st and from 10am to 4:30pm.

Botanic Gardens | Budapestlaan 17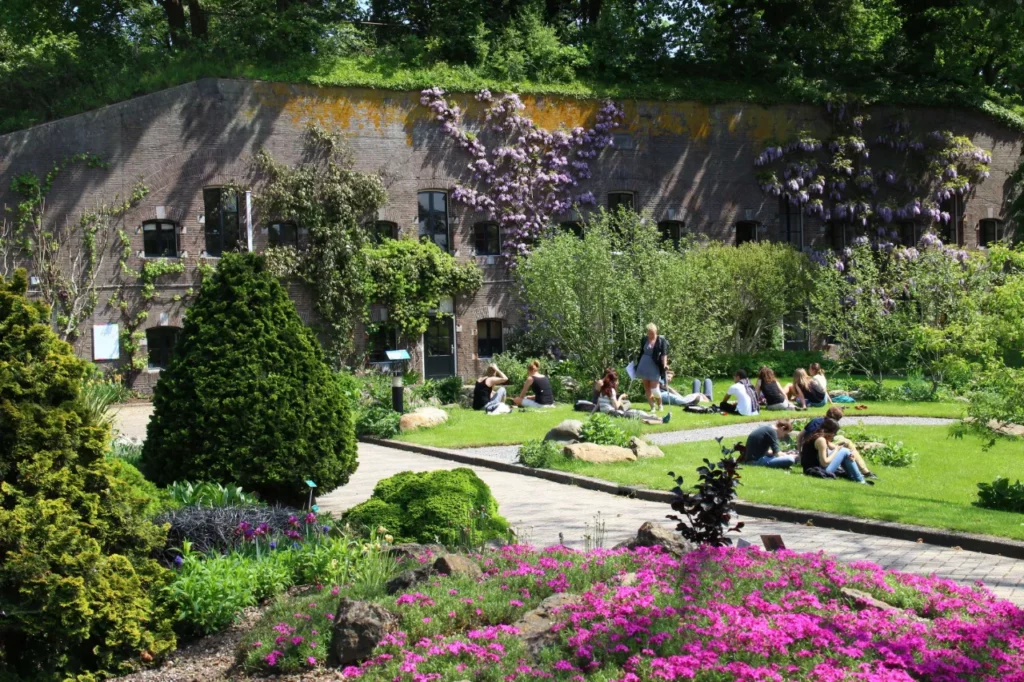 2.

Wilhelmina park

Wilhelminapark is the perfect calming getaway in the midst of the city. The park is lined with hundreds of different trees and can be visited throughout the entire year. It's a beautiful park and perfect for summertime activities – whether you're looking to go for a walk, have a picnic, or do some sports outside. Wilhelminapark also has a restaurant with a delicious menu, making it the perfect pitstop for a quick borrel in the afternoon or a romantic dinner in the evening.

Wilhelminapark | Wilhelminapark 65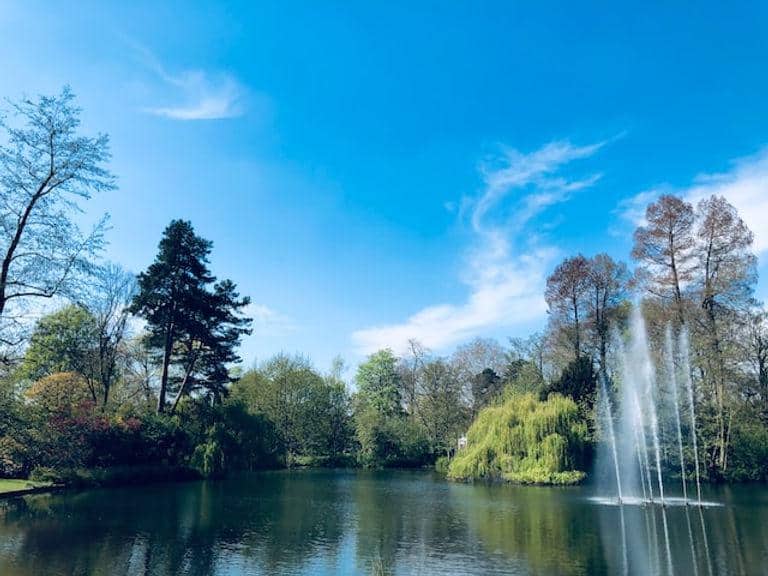 Related Post: Best National Parks In Netherlands
3

. griftpark

Griftpark is a modern park with beautifully-landscaped green lawns and enough options for activities to entertain the whole family. Take a walk through Griftsteede, their local petting zoo, and help yourself to some fresh honey and eggs straight from their little farm. Is skating more your thing? That's perfect! Griftpark has a whole skating rink for visitors to make use of, as well as areas for sports and games. Children can play on the playground while the adults sit back and relax in Griftpark's wonderful restaurant. Griftpark is open from Tuesday to Sunday from 10am to 5pm.

Griftpark | Van Swindenstraat 129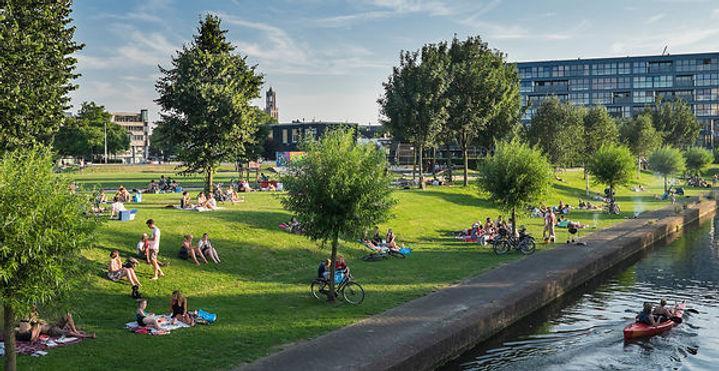 4.

vlinderhof

Vlinderhof is a luscious hidden gem tucked away in Maximapark. It was designed by botanists who were inspired by the Dutch Wave, a gardening movement that stands for replicating nature rather than work against it. Vlinderhof is a work of art and a beautiful location for a picnic or a romantic walk. There are also more than enough park benches to sit and take in the scenery. And yes, as the name suggests, you can spot tons of butterflies here! Vlinderhof offers guided tours that are great if you're a garden hobbyist or just curious. If you'd like to see more, check out this cool timelapse of the garden's life cycles throughout the year. Since the park is located inside of the Maximapark it can be a little hard to find, but it is definitely worth it. Vlinderhof is open all year round.

Vlinderhof | Alendorperweg 44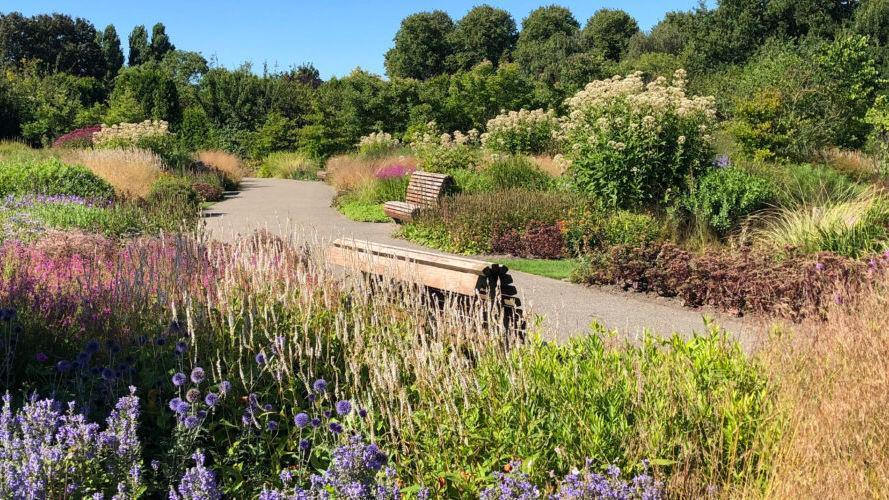 5.

park oog in al

This historic park has existed since the 17th century and is situated next to the Leidsche Rijn. It's another one that's great for all ages as there's a playground as well as an animal area where you can spot peacocks and deer. History lovers are more than welcome here as it's possible to check out the remnants of an old German World War II bunker located inside the park. And if at any moment you get a little tired from walking, take a seat at the park's restaurant and enjoy delicious meals made with organic local ingredients.

Park Oog in Al | Oog in Al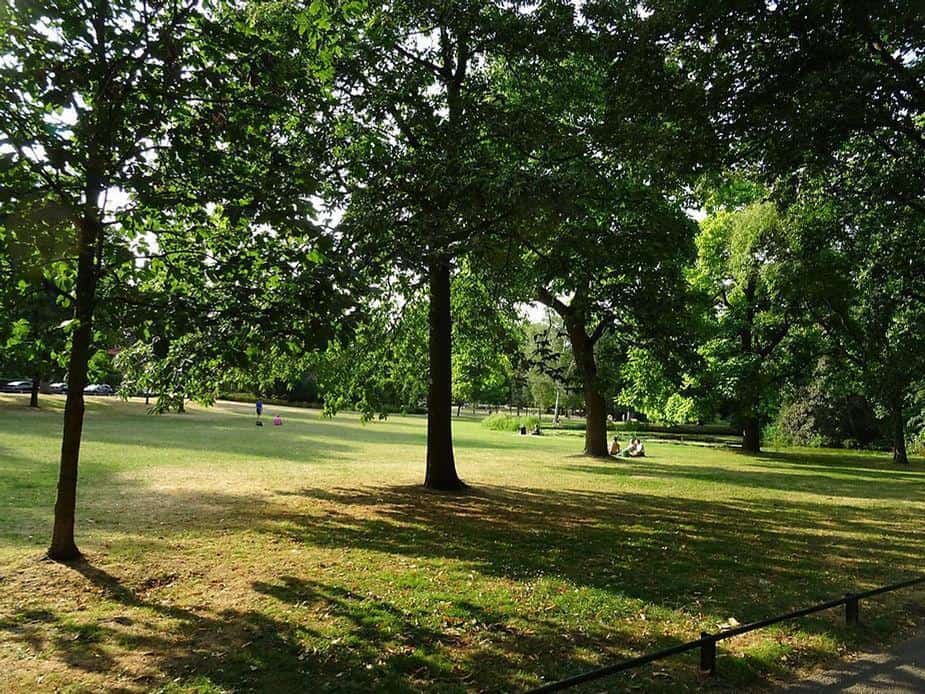 6.

zocherpark

Zocherpark is a scenic and romantic park that's perfect for long walks or quick jogs – it's literally called Utrecht's wandelpark (walking park). The area is surrounded by old trees and it's actually one of the largest public parks in the Netherlands. Here visitors can rent little boats to float on the park's pond or visit Sonnenborgh, a historic observatory where you can learn about astronomy and gaze through 19th century telescopes. Zocherpark is also known as an event spot, so make sure to check out the park's calendar for any cool events happening soon.

Zocherpark | Lepelenburg 101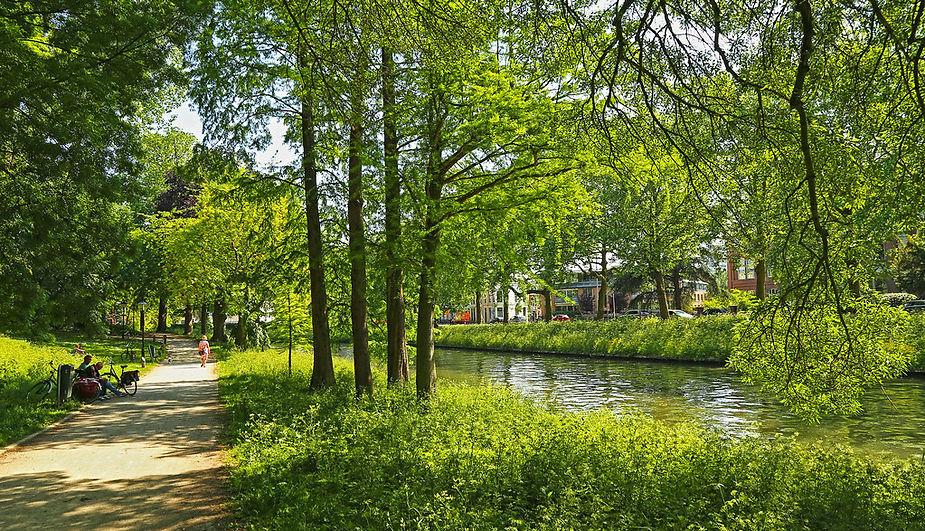 7.

julianapark

Julianapark is one of the oldest parks in Utrecht; a beautifully luscious park that is teeming with wild greenery. It's divided into three parts: an animal area where you can spot deer and chickens; a recreational section with a clearing, a stage, and play areas; and a more serene section where you can quietly sink away in the pages of a book. Julianapark also has a cafe called Het Antje where you can meet your friends for a cup of coffee or tea Opening times differ depending on the time of the year, take a look at the park's website to find more information.

Julianapark | 3553 HK Utrecht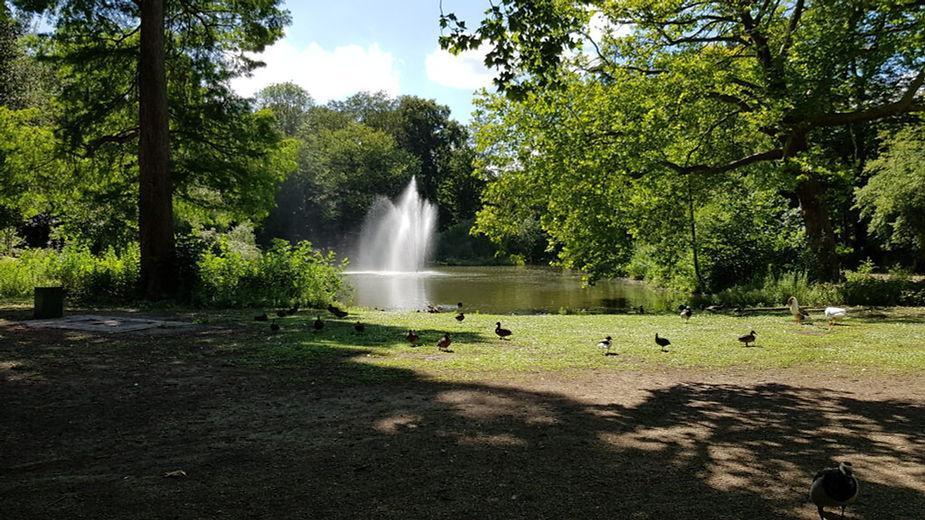 8.

noorderpark ruigenhoek

Last but not least, Noorderpark Ruigenhoek is for those looking to get lost in the wild. Otherwise known as Utrecht's largest backyard, this park is a gigantic nature area that has more than enough to offer its visitors. From forest areas to camping grounds, playgrounds to fishing areas; Noorderpark Ruigenhoek has it all. Bring your entire family for a whole day of fun and relaxing activities.

Noorderpark Ruigenhoek | Utrecht-Noord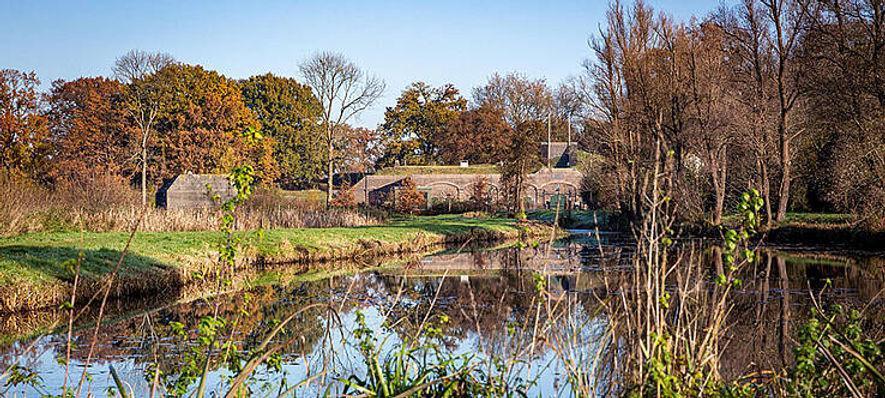 –
Visiting a park is a wonderful way to connect with nature while staying in the heart of a city. The parks in Utrecht range from wild and luscious to neat and contained, leaving you with more than enough options to satisfy your needs when you'd like to stroll through some greenery. Looking for other things to do in Utrecht? Check out our guides on the best museums and the best lunch spots. And don't forget to tag us on social media (@dernederlanden) on your next trip to the Netherlands!