Do you love spending time hunting for treasures in a second-hand shop? Then you'll have a great time in Utrecht. From charity shops to high-fashion vintage boutiques, the Utrecht in shopping scene is filled with affordable and sustainable hidden gems! Follow this list and visit the best thrift shops in Utrecht – we promise you'll discover exciting surprises and score unique finds.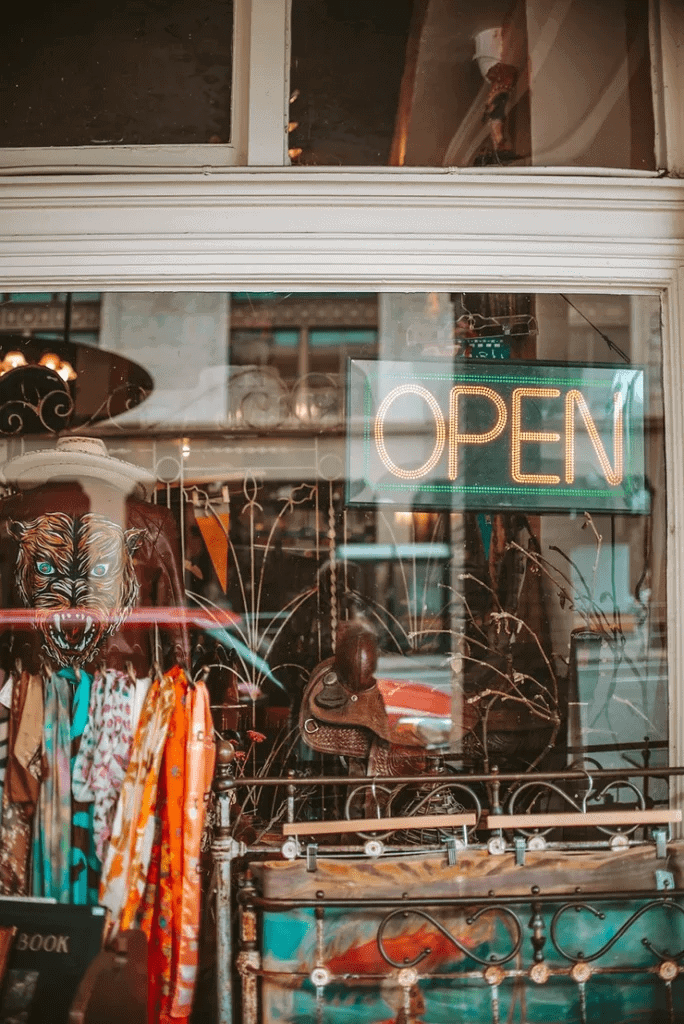 Best Utrecht Shops For Shopping
1.

no vintage phobia

This cozy shop is located in Utrecht's traditional Wijk C neighborhood. No Vintage Phobia sells clothing, accessories, and affordable art – many of which are absolute treasures! This might not be the cheapest thrift store in Utrecht, but it's still far from expensive. Plus, its super well-curated collections make it worth a visit!

No Vintage Phobia | Willemstraat 57, Binnenstad
2.

Roxy '79

Roxy '79 has one mission: to provide its customers with unique vintage fashion that is also a conscious and sustainable alternative to mass-production. Their shop is located in the Wittevrouwen neighborhood, just outside Utrecht's city center. There you'll find carefully selected clothing, shoes, bags, accessories, and jewelry. Their Instagram bio promises to "electrify your wardrobe with old world charm" – and we're here for it!

Roxy '79 | Nachtegaalstraat 36, Oost
3.

Sussies

From authentic '70s dresses to '00s low-waist skirts, Sussies' stylish collections will bring you back in time in grand style! Their thrift shop in Utrecht has existed for over 15 years, and its collections are always super colorful and well-curated. Definitely worth a visit if you're around the northern part of the city center.

Sussies | Voorstraat 50, Binnenstad
4.

sisters

At Sisters, you'll find vintage designer clothes at a friendly price. There you can indulge in treasure hunting for a variety of styles – from everyday boho to refined and businessy. Their collections of shoes, bags, and jewelry are also always high-quality and fashionable! Their shop is located on the Oudegracht – a lively street that runs through Utrecht's city center. So, a visit to Sisters plus a meal at one of the many eateries in the area is the perfect way to spend your afternoon!

Sisters | Oudegracht 224, Binnenstad
5.

vintage island

Vintage Island is a colorful shop that prides itself on offering the 'good old fashion'. And dare I say, some of the best old fashion too! Their shop on Zadelstraat sells stylish items for both men and women. But the coolest thing about Vintage Island is its massive collection of cowboy boots!

Vintage Island | Zadelstraat 39, Binnenstad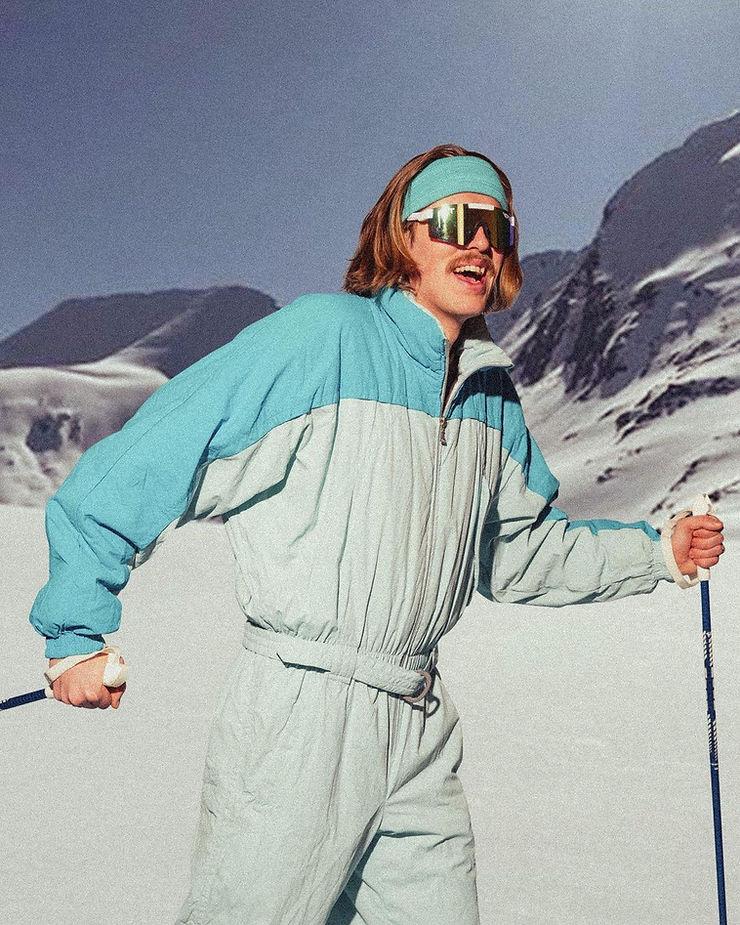 6.

kringloop de arm

With six locations in Utrecht, De ARM is a non-profit recycling organization that sells a bit of everything. Clothing, furniture, electronics, toys – you name it! To promote the use of goods that are still in good condition, about 65% of the items they receive go to their thrift shops instead of being immediately recycled. Five of their shops are located on the Oudegracht, in the center of Utrecht, so you can easily hop from one to another. Want to go on a shopping spree? Visit their warehouse in Hoograven – with 3500 m2 of retail space, you're guaranteed to find anything you're looking for!

Kringloop De ARM | Oudegracht 247, 253, 255, 266, and 274, Binnenstad / Verlengde Hoogravenseweg 63, Zuid
7.

blackfish

Blackfish brings the finest boho fashion to Utrecht! Sustainability and fair trade are two of the main pillars of this unique shop on the Voorstraat. Though many of the pieces here are not second-hand, they have a wonderful vintage collection in the downstairs area of the shop. Make sure to visit for amazing retro shirts, hippie dresses, and romantic blouses!

Blackfish | Voorstraat 6, Binnenstad
8.

Stax

Stax is a highly curated vintage boutique in the center of Utrecht. They sell vintage clothing, footwear, books, zines & home goods, and more. All the clothing here is gender-neutral and perfect for all the street fashion lovers out there. Plus, their collections include some exclusive up-cycled pieces, which makes shopping here all the more exciting!

Stax | Nobelstraat 16, Binnenstad
9.

Worldwide Vintage Department Stor

Is a small vintage shop not enough for you? Don't worry, this massive vintage department store has you covered! They offer pieces coming from Japan, Italy, and the United States, from different decades and in a variety of styles. So, you're sure to find anything you're looking for in their shop on the Vredenburg!

Worldwide Vintage Department Store | Vredenburg 4, Binnenstad
10.

kilo kilo

Kilo Kilo is exactly what its name suggests – a vintage store where you pay per kilo of clothing! Their mission is to provide their clients with "heavyweights in vintage". Everything there is of the highest quality, and you'll find designer brand pieces for an affordable price in their shop. Perfect for the ultimate vintage shopping spree!

Kilo Kilo | Bakkerstraat 16, Binnenstad

These are the 10 coolest thrift shops in Utrecht! You never know what you'll find when visiting one of them, but you're always sure to leave with some epic finds. Plus, exploring the city's vintage scene is a fun way to learn more about Dutch fashion through the years. To take us shopping with you, don't forget to tag us on social media (@dernederlanden)!