Nationaal Park Sallandse Heuvelrug is a nature reserve in the eastern part of the Netherlands. Spanning over approximately 35 square kilometers of dense forest, rolling dunes, and picturesque heather fields, this Park offers an idyllic destination for a quick and delightful picnic in the countryside. In this article, we'll explore the Best Activities you must do on your visit to make the most of this natural gem.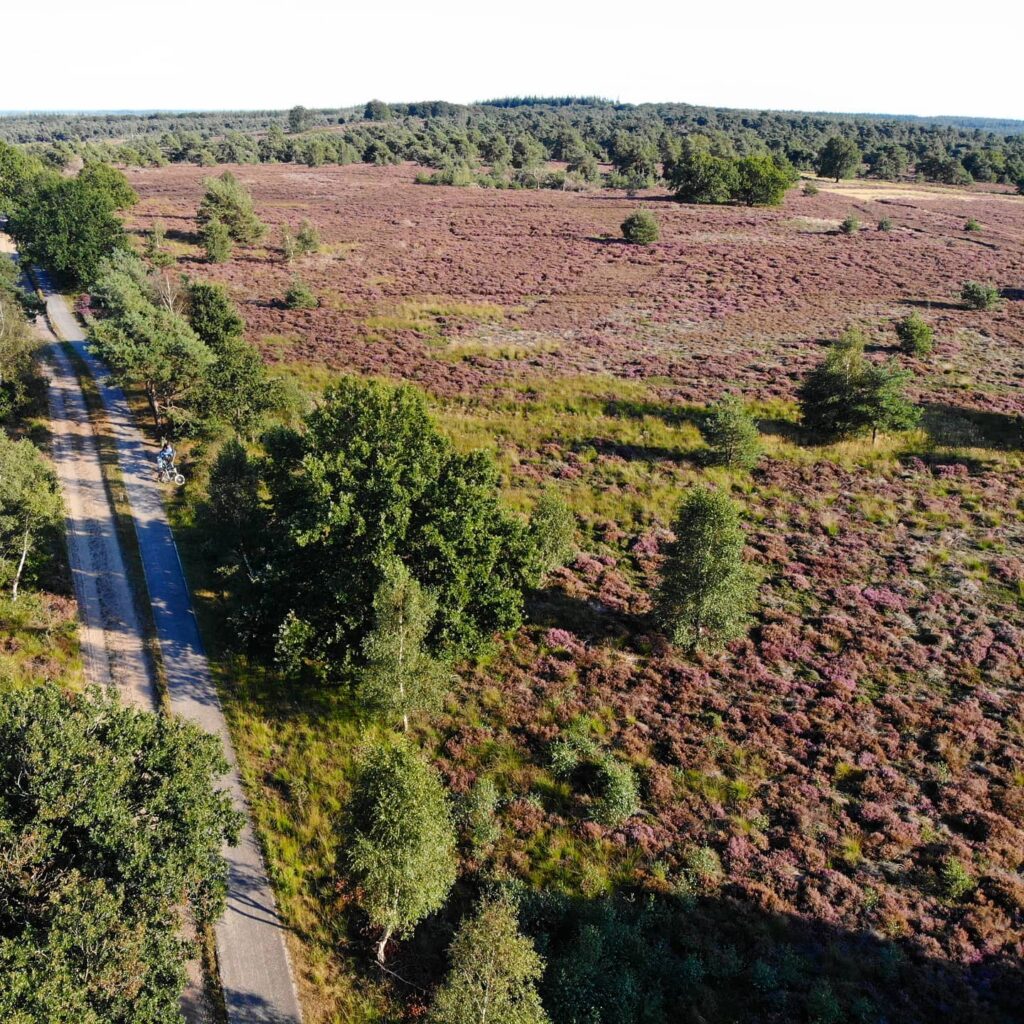 1.

About Nationaal Park Sallandse Heuvelrug

Sallandse Heuvelrug National Park is a national park in the Dutch province of Overijssel, located between the townships of Hellendoorn and Holten.

The Park was established by the Government of the Netherlands in 2004, but the area has been inhabited since the Stone Age. In the Middle Ages, farmers used the land for agriculture and raising livestock. Mass deforestation occurred in the 19th century, but reforestation efforts began in the 1930s. Today, the Park is revered for its natural beauty and biodiversity.

Rolling hills, woods, and heaths dominate the Park's landscape. The highest point is the Koningsbelt, standing at 75 meters. Diverse tree species include beech, oak, birch, and pine. Heaths are covered in heather, grasses, and mosses. The Park is also home to meadows, marshes, and dunes—several streams, including the Regge River, cut through the Park.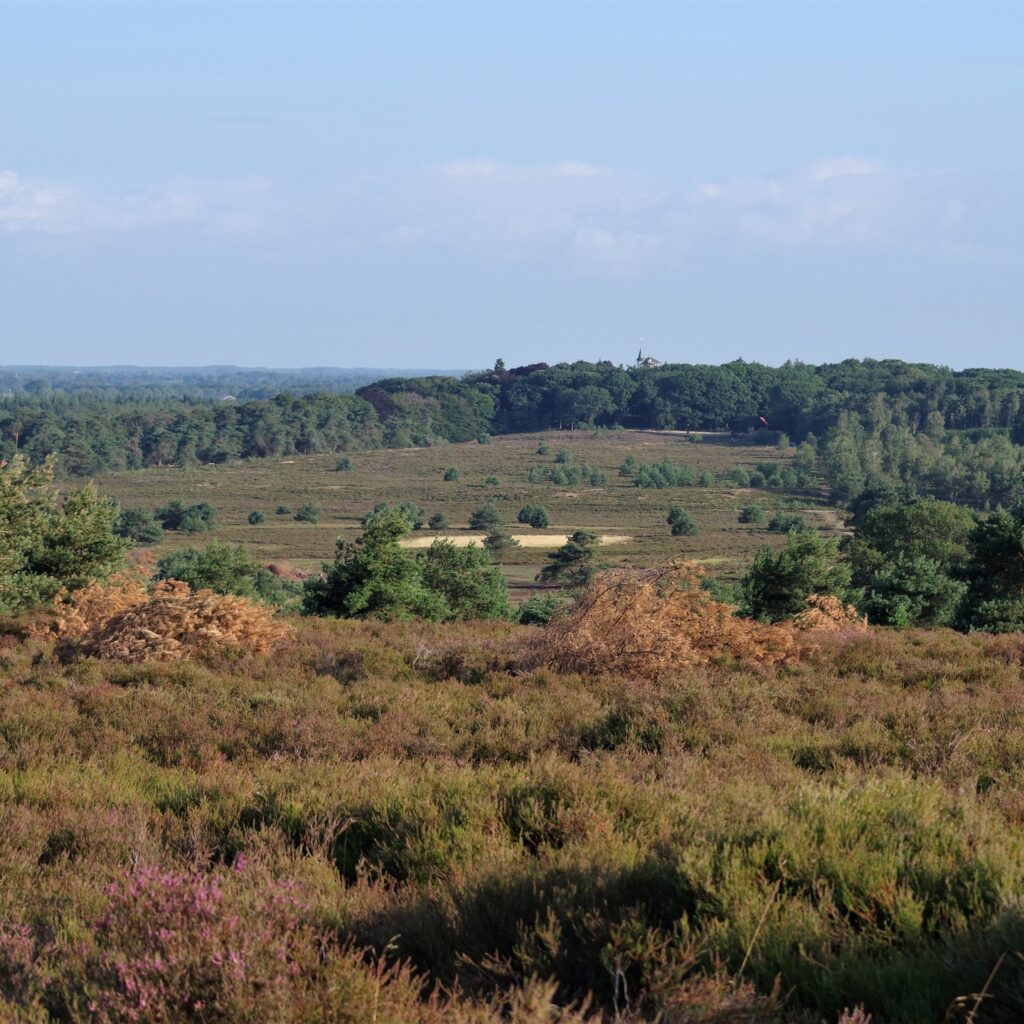 2.

Attractions And Activities

To make the most out of your visit, we made a list of the top attractions and activities in this enchanting national Park.
2.1

De Holterberg Information Centre

The Holterberg Information Center is a great place to start your exploration of the Park. Located in the heart of Helderberg, the center offers information about the area's cultural history, nature, and geography.

You can view exhibits on the ice age, prehistoric settlements, and local flora and fauna. Interactive displays and short films provide an overview of the Park's highlights. The staff is knowledgeable and happy to recommend the best walking and cycling routes based on your interests. They even have a small shop to buy maps, books, and souvenirs.

Admission to the information center is free, and it's open every day of the week except Mondays. Whether you want to learn more about the Park's natural wonders or get oriented for your visit, the Holterberg Information Center is worth a stop.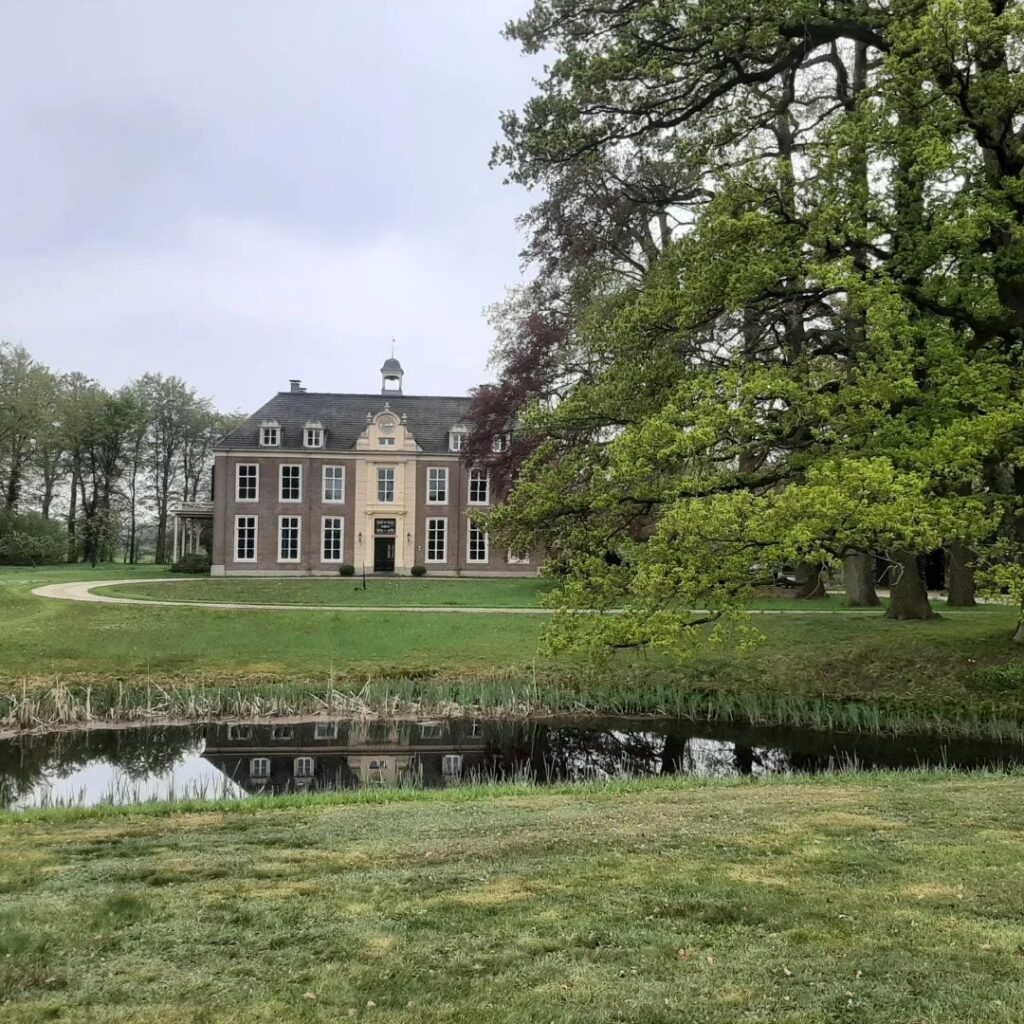 2.2

Visit The Sprengenberg

The Sprengenberg is one of the Park's most popular spots and for a good reason. This large hill offers stunning views of the surrounding forest and heathlands. Climb the 92 steps to the top of the observation tower for panoramic vistas. On a clear day, you can see for kilometers far!

Bring a picnic lunch to enjoy while soaking in the scenery. There are several benches and tables at the summit and a playground for the kids. If you're feeling active, follow one of the walking trails around the base of the hill. The 4 kilometers Klompenpa-lloop is a great option.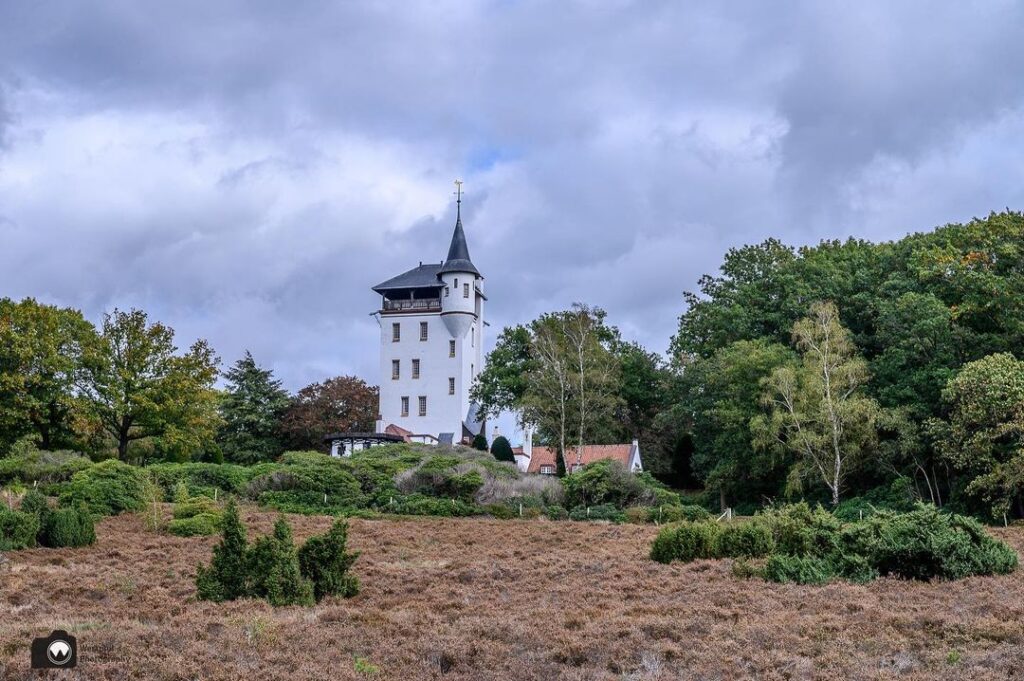 2.3

Bird Watching

Bird watching in Sallandse Heuvelrug National Park is world-class. With over 100 species spotted, you'll want to bring your binoculars! Find a spot on one of the many hiking trails and sit, listen, and look. Cuckoos, woodpeckers, and tits flit through dense forests. Over open heathlands, spot harriers, falcons, and kestrels circling.

By the Park's lakes and streams, see grebes, herons, ducks, and gulls paddling and preening. The redshank and common sandpiper poke along muddy shorelines. You may glimpse the rare black woodpecker or common crane if you're lucky. The best times are spring and autumn during migration, but winter flocks also abound.

Also Vist Nationaal Park De Veluwezoom, which is a very beautiful park, also located in the east part Of Netherlands in the province of Gelderland.
2.4

mountain Biking

This Park also offers excellent mountain biking trails for riders of all skill levels. With over 200 km of single track, gravel roads, and dirt paths winding through forests and heathland, you'll have no shortage of scenic routes to explore. Some recommended trails for beginners and families include:
The Koningsweg – An easy 10 km loop on wide gravel roads with minimal elevation gain. Great for getting a feel for the area.

The Witte Bergen – A hilly but leisurely 12 km trail on dirt roads and paths. Stop for a picnic at the Witte Bergen observation tower with panoramic views of the Park.
For more advanced riding, check out:
The Holterberg North Loop – A challenging 25 km route with steep, technical descents and climbs on a single track.

The Salland Cross – A popular, rugged course for the annual Salland Bike Cross competition. At 30 km, it packs in plenty of obstacles and thrills for experienced mountain bikers.
With bike rentals in nearby towns and marked trails, the Sallandse Heuvelrug National Park offers a perfect escape into nature on two wheels. Pick a route, hop on your bike, and go – an exciting adventure awaits!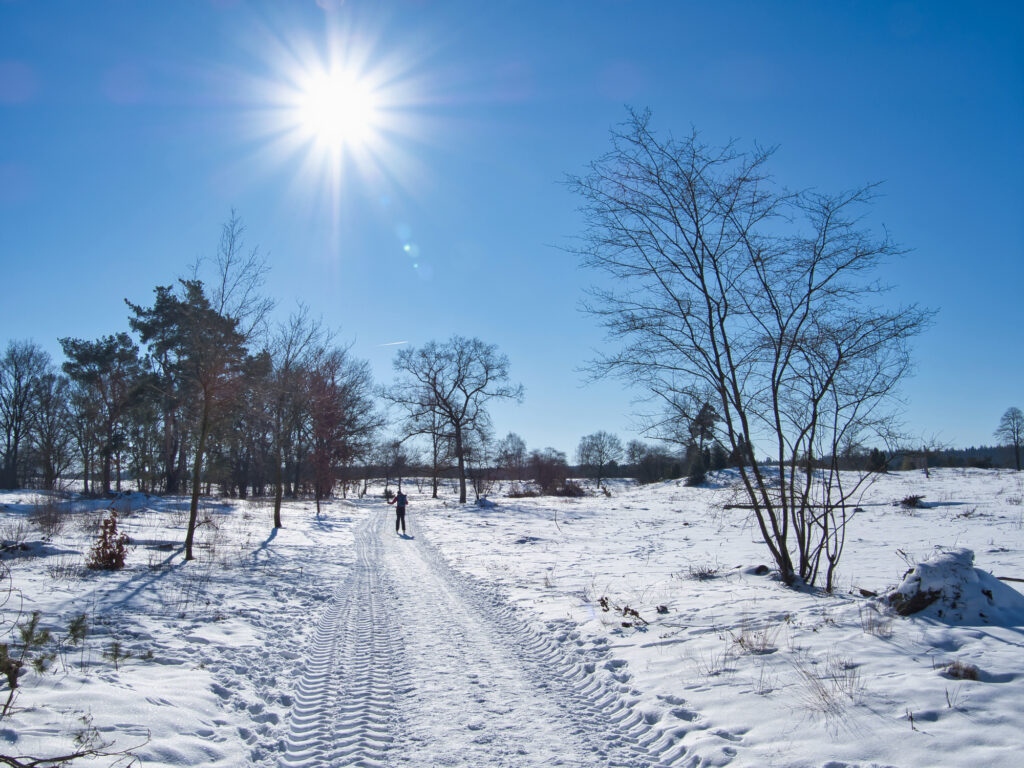 2.5

hiking And Cycling

The Sallandse Heuvelrug National Park has some fantastic opportunities for hiking and cycling. With over 99 kilometers of hiking trails and 201 kilometers of cycling paths, you'll have plenty of routes to explore. Some of the highlights include:
The Pieterpad, one of the Netherland's most famous long-distance hiking routes, passes through the Park. You can hike sections of this 186-mile trail.

The Veluwe Zwerfpaden is a network of shorter hiking paths perfect for a day trip. The red and yellow routes take you through forests and heaths.

The Oosterschelde and Holterberg cycling routes offer lovely rides with great viewpoints. Rent an e-bike to make the rolling hills easier.

Some trails are open for cross-country skiing in winter when there's enough snow cover. You can rent equipment in nearby towns.
The Park's terrain is mostly flat, but some routes have short steep climbs. The hiking and cycling trails are very well-marked, but for some of the longer multi-day treks, it's best to get maps to help with navigation and planning. With its natural surroundings and outdoor activities, the Sallandse Heuvelrug National Park is a perfect escape into nature.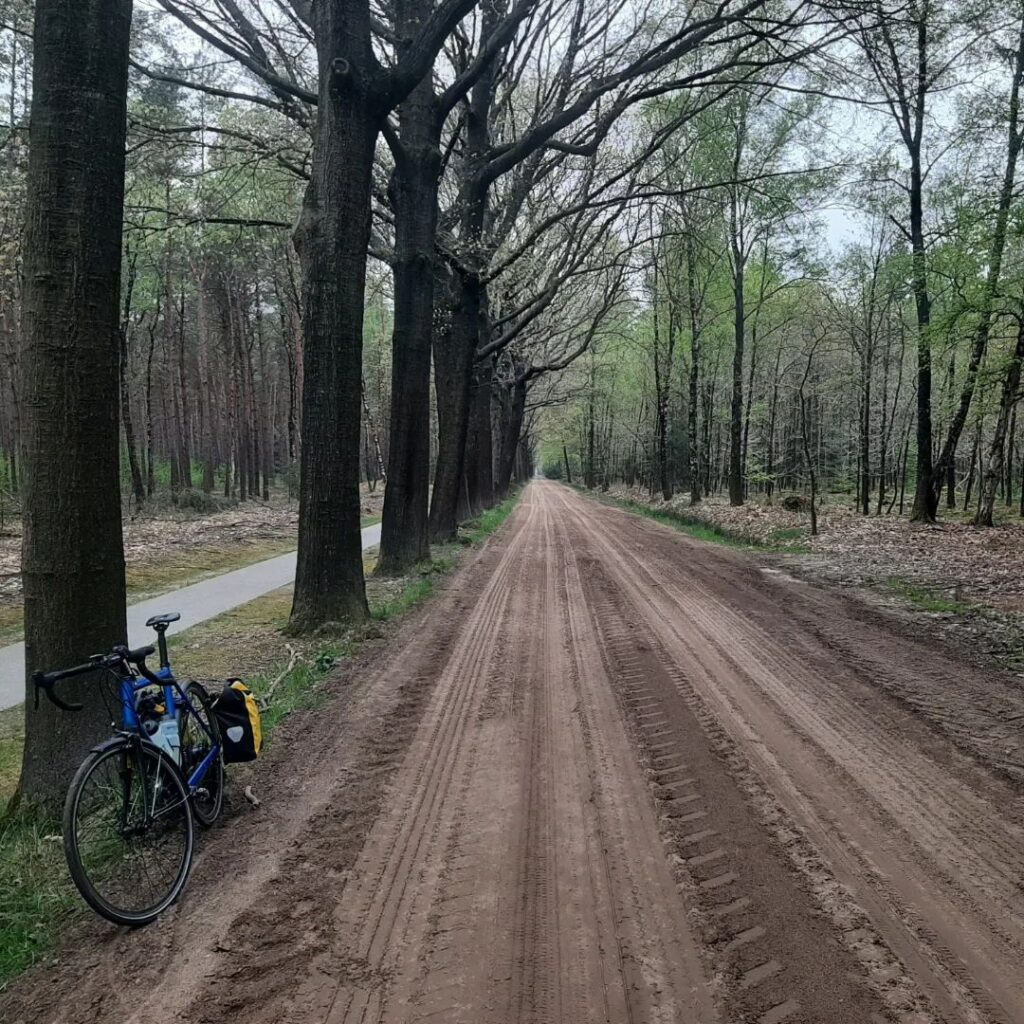 2.6

Visit The Shepherd's Hut

The Shepherd's Hut is a traditional shepherd's hut from the 19th century that provides a glimpse into the lives of shepherds who once worked in the area. Made of wood and thatch, the hut has been preserved to show what living conditions were like for shepherds at the time. You'll find a bed, table, chairs, and other furnishings typical of a Shepherd's Hut dwelling.

Around the hut are enclosures where shepherds kept their sheep and goats at night to protect them from predators. The hut is picturesque amidst purple heather, pine forests, and drifting dunes. It'sIt's a very scenic place to sit, relax and imagine what life was like as a shepherd centuries ago.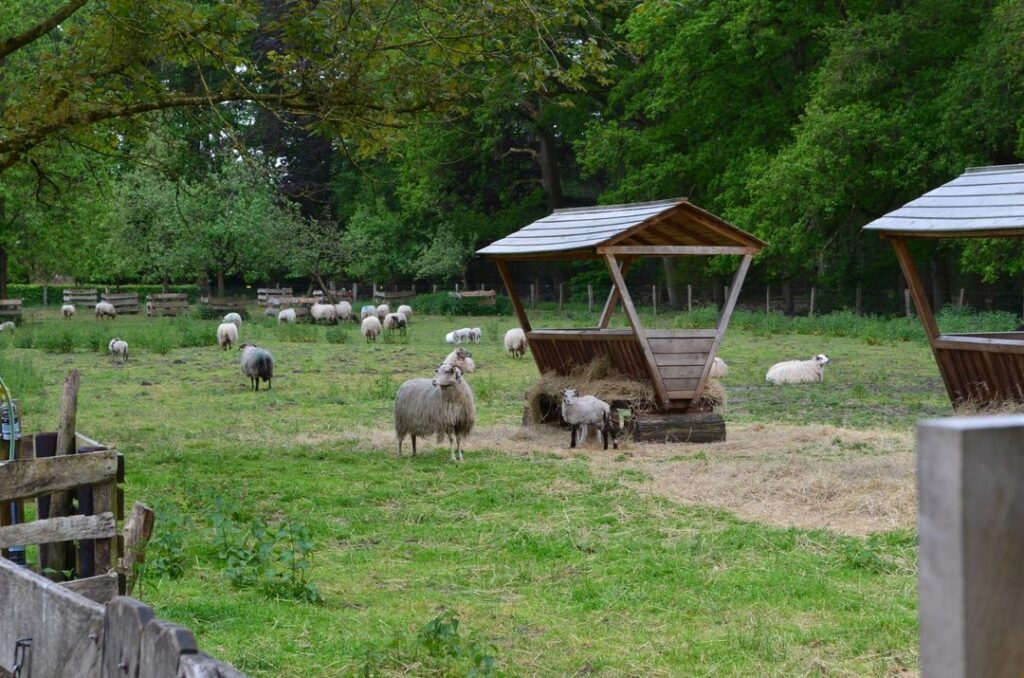 2.

Camping sites in De Sallandse Heuvelrug Nationaal Park

Several De Sallandse Heuvelrug National Park campsites provide a perfect base for exploring the area. Each site has its character and amenities, so you can choose what best suits your needs.
De Sallandse Heuvelrug National Park has a camping experience for everyone, with options ranging from developed campsites to remote wilderness. Pack your tent, grab your permit, and enjoy all this region offers.
3.

Entry fee And Opening Hours

You must purchase an entry ticket to explore the beautiful Nationaal Park Sallandse Heuvelrug. The Park is open year-round, though some areas may be inaccessible during winter.
3.1

Entry Fee

Admission to the Park is €6.50 per person for visitors ages 13 and up. Children 12 and under can enter for free. Tickets can be purchased on location at the Visitors Centers or in advance on the Park's official website.

Annual passes are also available if you plan to visit often. The passes allow unlimited access for one year and cost €22.50 for individuals or €45 for families and groups. The passes can pay for themselves in just a few visits.
3.2

Opening Hours

The park grounds are open daily, year-round, from sunrise until sunset. However, the Visitors Centers and some recreational areas like campsites, playgrounds, or lookout points may have more limited hours, especially in the off-season or winter. It's best to check the Park's website for the hours of any specific location before you visit.

The two main Visitors Centers in Holten and Nijverdal are typically open daily from 10 am to 5 pm from April through October. Hours are reduced to weekends only from November through March. The Holten Visitors Center may have additional evening hours to accommodate stargazing events at the Park's astronomy tower.
Whether you want to go hiking, biking, camping, or enjoy a picnic in nature, Nationaal Park Sallandse Heuvelrug welcomes visitors to explore its scenic trails and rolling hills. With affordable entry fees and seasonally variable hours, the Park can be enjoyed any time of year at your own pace. Plan your adventure and discover why this area has been protected as a national park.